1732/CE(com)/CU-2/OTS/2018-19 · 31-Dec-18 · MD UPPCL · 2.39 MB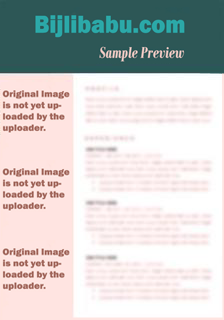 Surcharge samadhan yojna is earlier known as OTS (One-time Settlement) yojna. Conditions are as follows:
Applicable for Rural and Urban consumers.
For LMV1 and LMV2 consumers up to 2KW sanctioned load.
All loads of LMV5 (Private Tubewell) consumers.
Registration fee will be 30% of actual bill amount (except surcharge)
Failure of final payment will may cause seize of either Rs. 2000/- or Registration amount, whichever is lesser.
Tag: #Ots #Rebate #Ssy
Leave a Comment

You are not logged in |
Login