UPPCL
· 11.2K
views
· 1
comments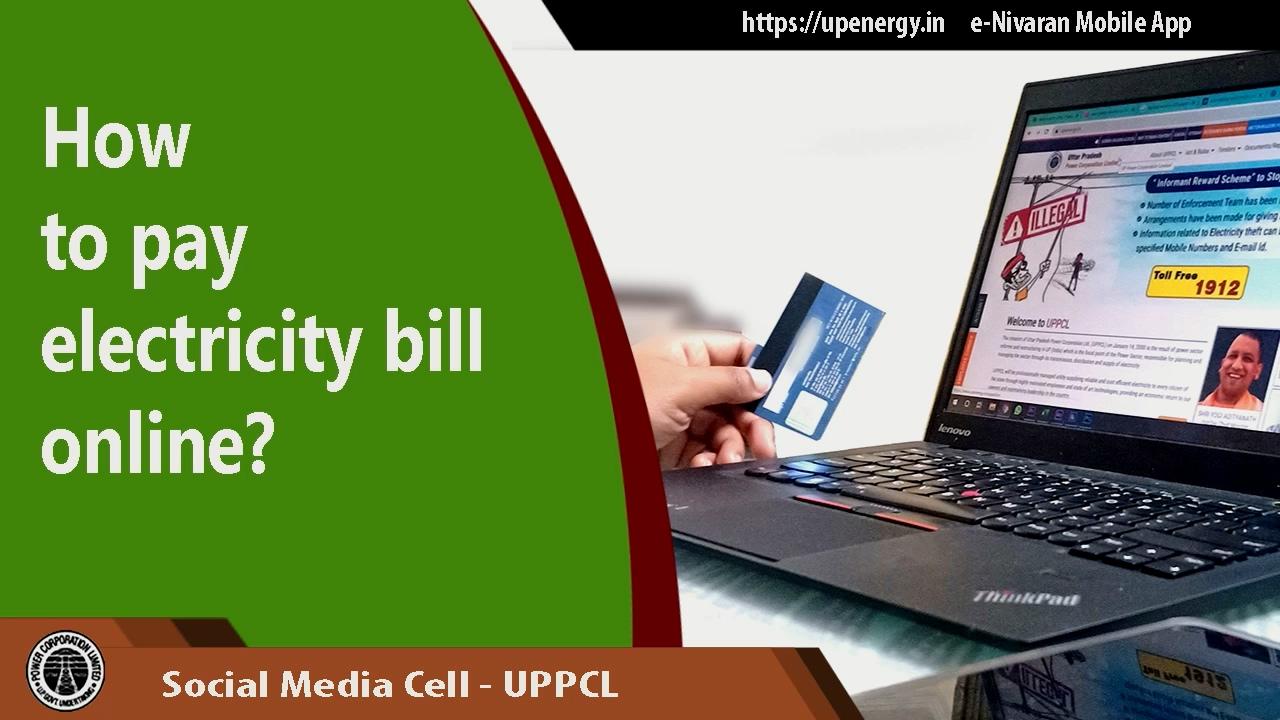 Uttar Pradesh Power Corporation Limited (UPPCL) is the company responsible for electricity distribution within the Indian state of Uttar Pradesh.
The social media cell of UPPCL has uploaded a video to elaborate online bill payment options.

The following online payment options are available :
Debit/Credit Card
Net banking
e-Wallet - Mobikwik
UPI - PayTM, Google Pay, BHIM, PhonePe
Consumers may use all those options with the help of a mobile app as well as the website.
Available mobile apps are:

e-Nivaran app
BHIM app
UPPCL smart consumer app
Other UPIs like - PayTM, Google Pay and PhonePe
Available websites are :

upenergy.in is an official website of UPPCL. Navigation to all the payment options are available
Here is the video: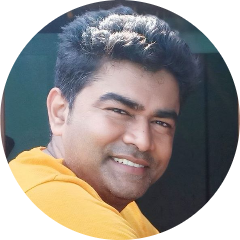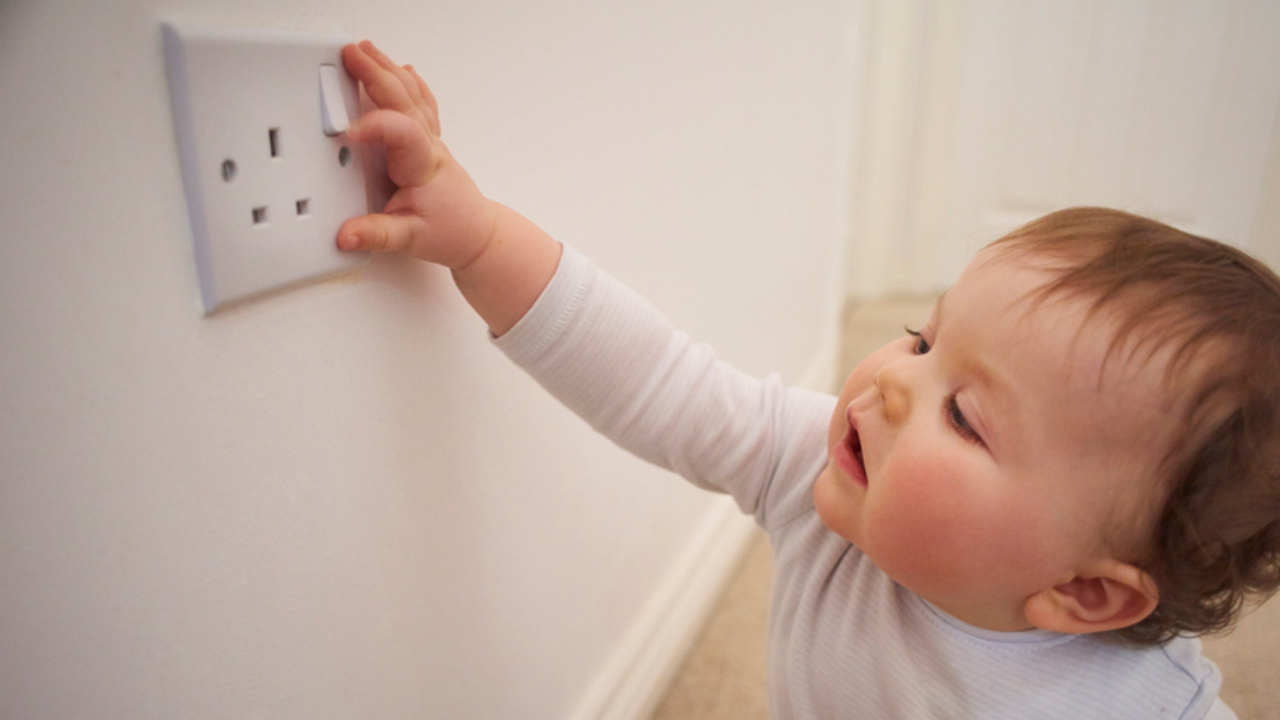 Make your home shockproof for kids
We are all surrounded by electrical products in our day to day lives. it could be phone chargers, extension cables or power outlets All this...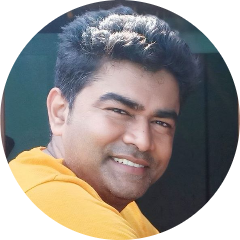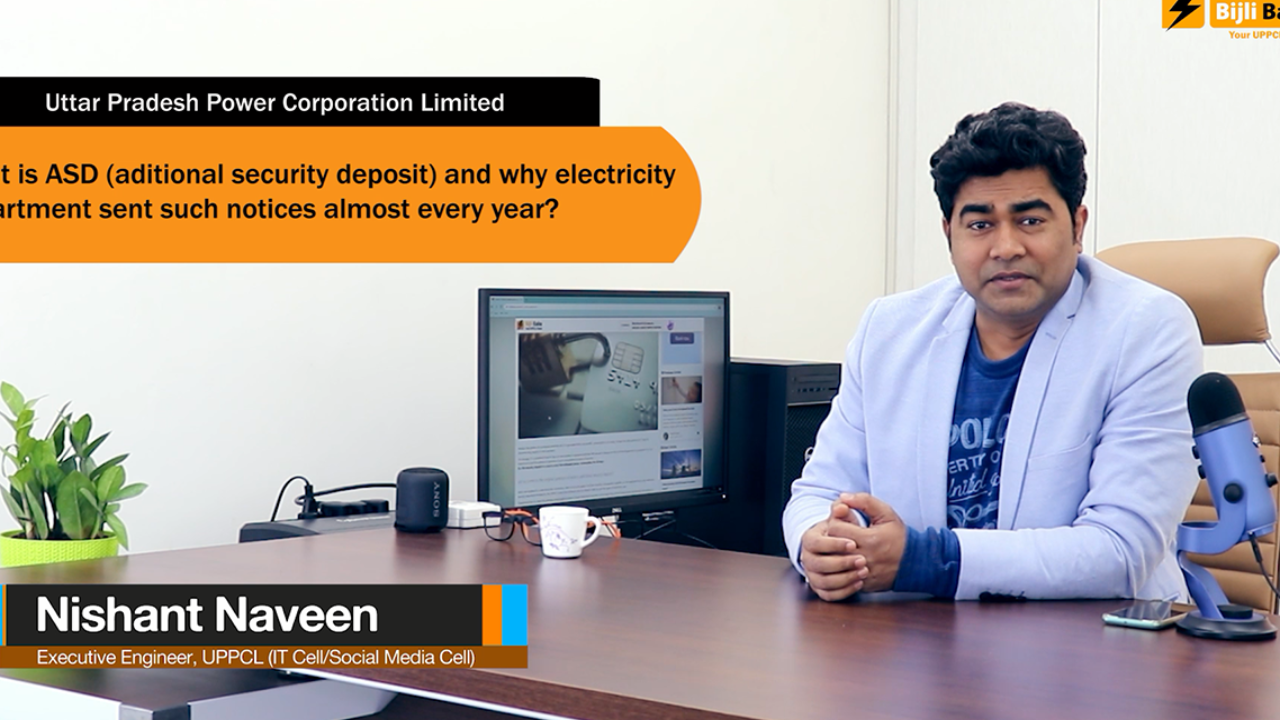 What is additional security deposit?
Analyze the pattern of a postpaid electricity bill. It is generated after one month's consumption. it is having 14 days due date period and ...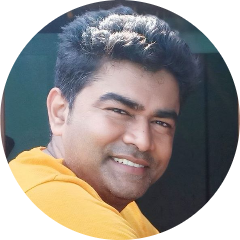 Leave a Comment

You are not logged in |
Login