Bill revision is having very complex calculations. Specially, when it comes to use multiple tariff. This web application is going to help us
Bill Calculator
Calculate the expenses and charges to sanction a electric connection and cost of infrastructure to be devloped to provide a connection.
Estimate Calculator
Calculate the penalty/assessment to be imposed on offenders of Electricity theft and generate it's notice to serve the offender.
Assessment Calculator
Electricity pricing sometimes referred as electricity tariff. UPPCL has broadly categorized its tariff on the basis of voltagae level and then further categorized as Supply Type.
Supply Type
Application form and their attachments for New connection, Load Enhancement, Name Change, Permanent Disconnection, Meter replacement, Bill Revision
Application Form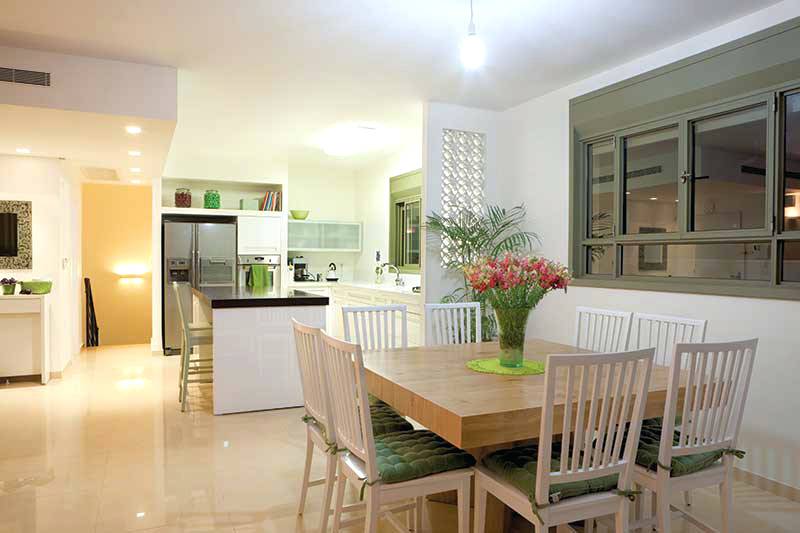 This Winter, Reduce your electricity bill with energy efficient heater
Traditional room/space and water heater always consumes electricity. But, energy efficient heater works on control system like AC. It will help to reduce the consumption upto 50%. You may search and find them on amazon. Order Now...