UPPCL
· 8.9K
views
· 1
comments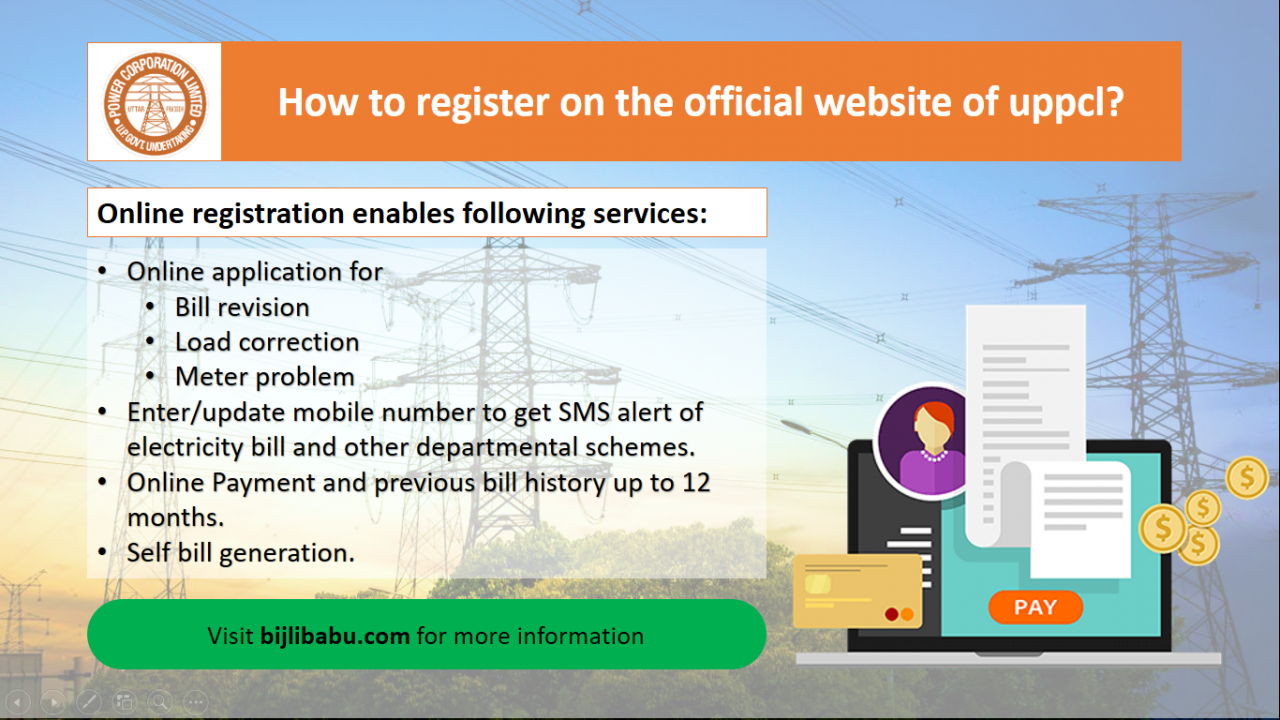 Earlier only an online payment option was available on the official website of UPPCL. UPPCL is planning to make everything digital. It is a great move towards transparency and facility.
Currently, the following online services are available:
Online application for

Bill revision
Meter related problem
Load correction
Supply related problem

Enter/update mobile number to get SMS alert of electricity bill and other departmental schemes.
Check consumption history.
Download current electricity bill and access previous bill.
Pay electricity bill online.
Self bill generation.
It is required to register first to avail of the above online facility. We will see the registration process in the following video.

Visit the official website of UPPCL - click here
Find consumer corner and click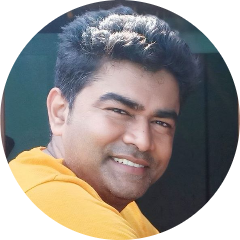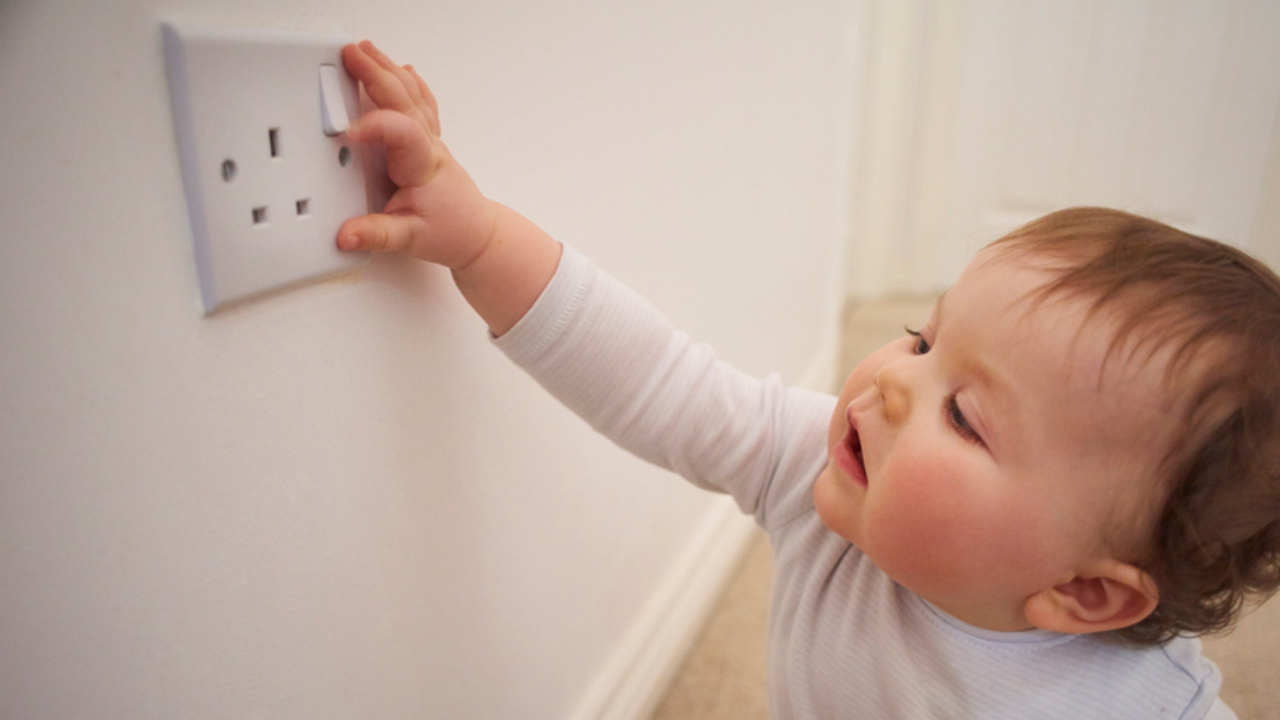 Make your home shockproof for kids
We are all surrounded by electrical products in our day to day lives. it could be phone chargers, extension cables or power outlets All this...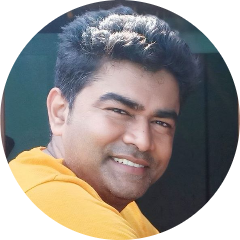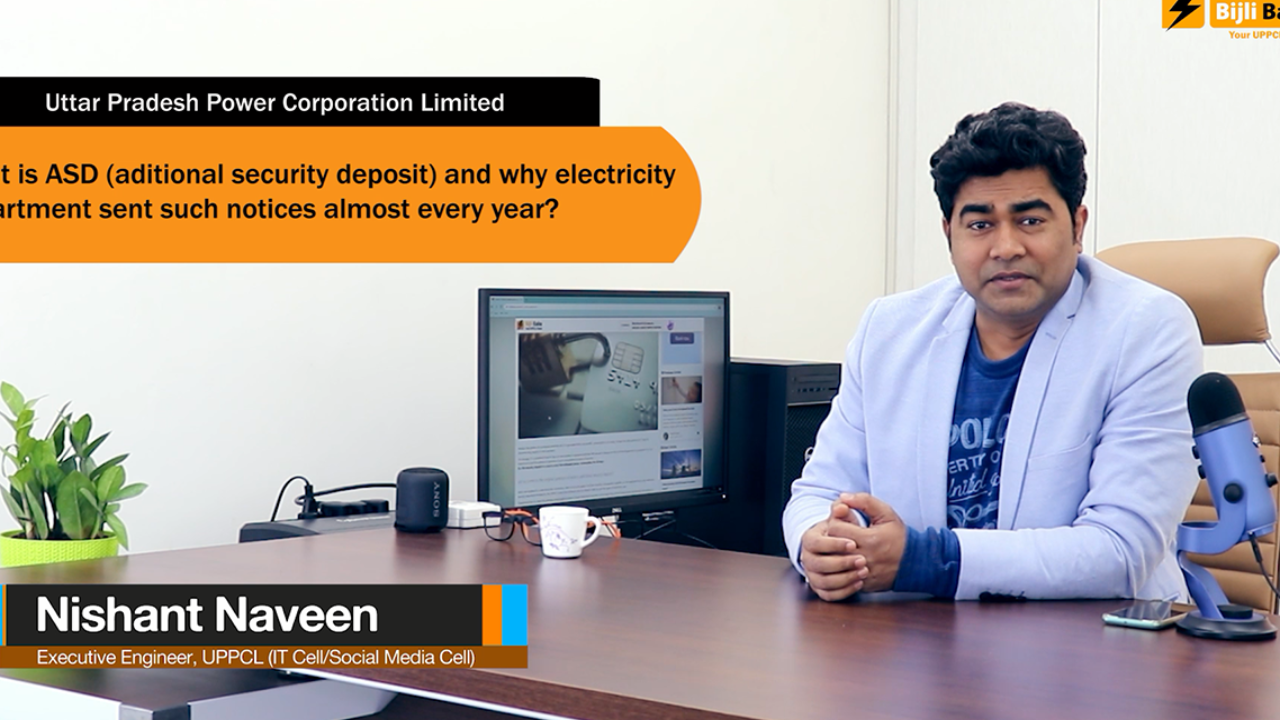 What is additional security deposit?
Analyze the pattern of a postpaid electricity bill. It is generated after one month's consumption. it is having 14 days due date period and ...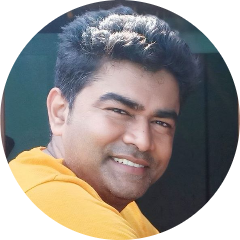 Leave a Comment

You are not logged in |
Login