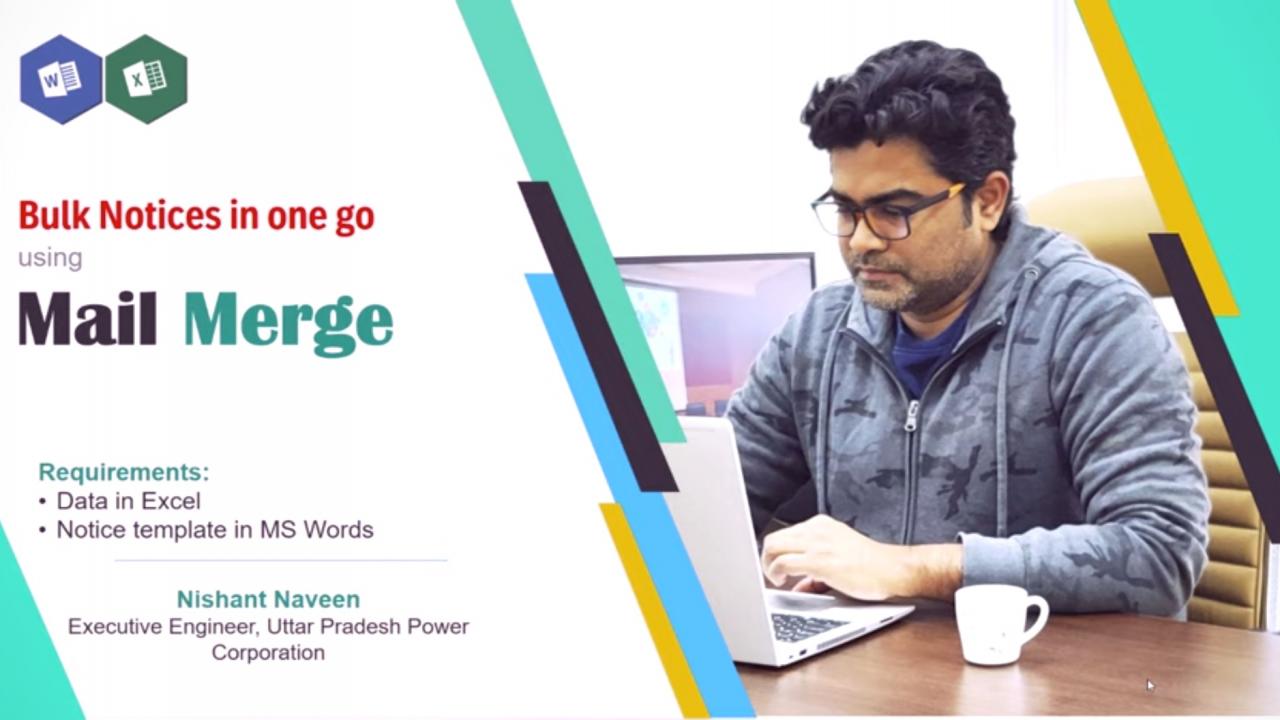 This video tells you about the great way to generate and print many letters/notices with dynamic data from an excel sheet using mail merge.
This video includes
The basic concept of mail merge uses a letter template of ms word and excel data.
The "if-else" logic, sorting, filtering, and then printing the results.
Formatting numbers in desired decimal places.
What is mail merge?
An application (of word processing software such as Microsoft Word) facilitates in such a way that a single template document is used to create multiple documents based on information drawn from a data source (like an excel sheet or any supporting database).
It has four basic steps:
Creating a template document
Creating a data source
Adding placeholders in the template document for the variable information
Merging the template and the data source.
When the template document and the data source are merged, one document is created for each row in the spreadsheet or database, with the values in the relevant field or column of the spreadsheet or database filling in the placeholders in the template document.
This video can help UPPCL employees and teach them how to use the Mail Merge concept in our OTS scheme to serve notices to all our eligible consumers and inform them about the dues, rebates, and net payable amount.
Once go through the video and you will realize that it is a very intelligent and time-saving way to print thousands and lacs notices in a few minutes.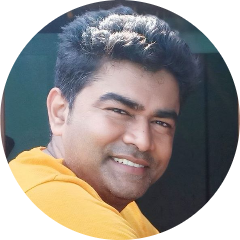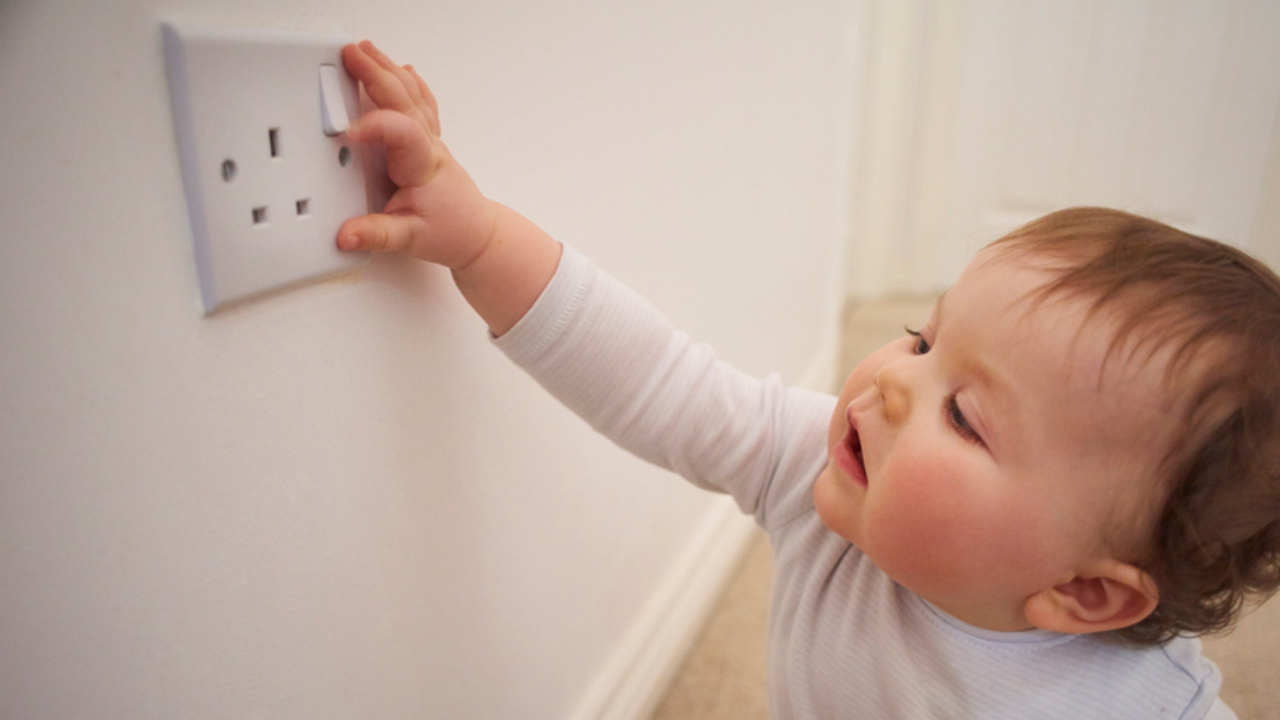 Make your home shockproof for kids
We are all surrounded by electrical products in our day to day lives. it could be phone chargers, extension cables or power outlets All this...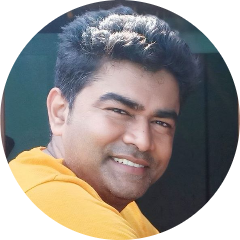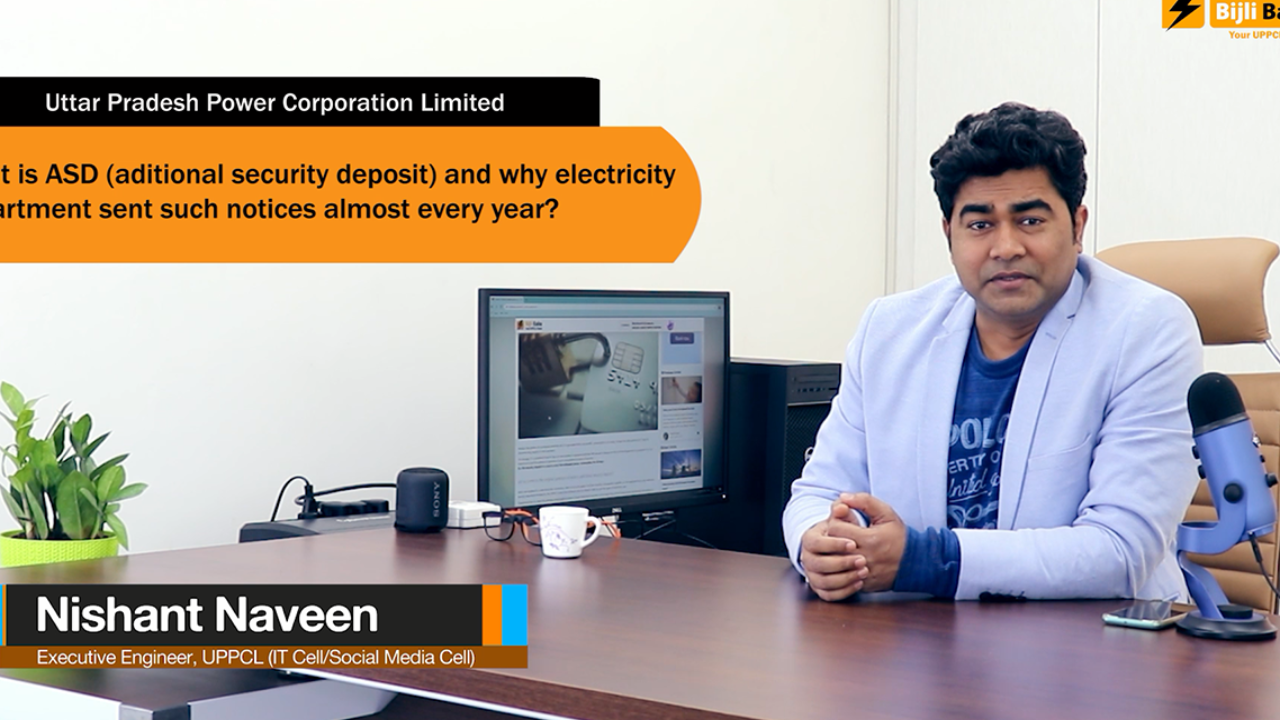 What is additional security deposit?
Analyze the pattern of a postpaid electricity bill. It is generated after one month's consumption. it is having 14 days due date period and ...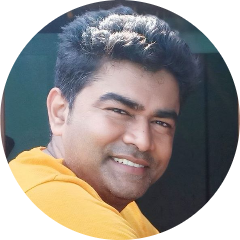 Leave a Comment

You are not logged in |
Login